Samson Delilah Raspberry Fruit Wine Washington NV
The Data
Country USA
Appellation Washington
Varietal Fruit Wine
Retail Price $12
ABV 11%
Score 4 Stars/91 points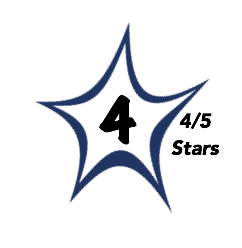 Brilliant, deep ruby color.
The aromatics are very intense offering scents of raspberry and pomegranate with supporting notes of strawberry, wet river stones, and rose petals.
The palate confirms the nose delivering a red and black fruits-driven core with flavors of dense red berries. The finish is long and lingering with soft but chewy tannins.
Medium to full-bodied and perfectly balanced with a supple texture.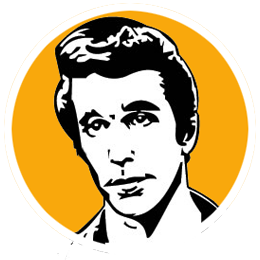 A
When a winery has absolutely mastered a category of wine it's always Grade A cool. Samson has set the new standard for fruit wine.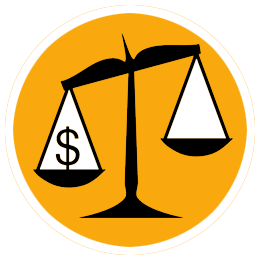 A
Selling at just $12 a bottle the Samson fruit wines represent tremendous value for money.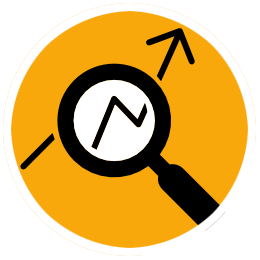 Perhaps the greatest fruit wine that we have tasted. You will forget it's a raspberry wine and start wondering what's in this Syrah based blend? This wine is made from a variety called Meeker raspberries, the variety known for its intense flavor and rich bouquet. The fruit is grown at Samson's own farm. In the glass it is certainly fruity but much drier than your expect. It's simply a lovely example of artisan fruit wine.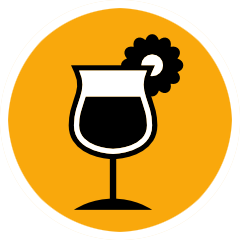 This charming wine needs nothing but a glass but it's a great accompaniment to grilled chicken or a spicy noodle dish.