Troon Whole Grape Ferment Riesling Applegate Valley 2017
The Data
Country USA
Appellation Applegate Valley
Varietal Riesling
Retail Price $20
ABV 11.5%
Score 4 Stars/92 points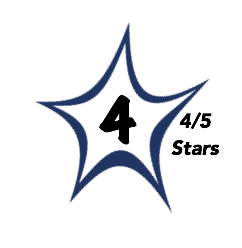 Brilliant, medium orange to gold color.
The aromatics are very intense offering scents of apricot, orange peel, and peach with supporting notes of kumquat, slate, and green tea with hints of dry Sherry.
The palate confirms the nose delivering a citrus-driven core with flavors of nectarine. The finish is long and lingering with silky tannins.
Medium-bodied and perfectly balanced with a vibrant texture.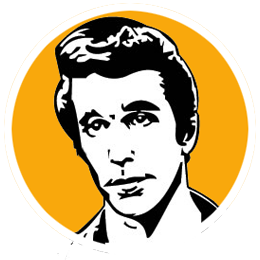 A
This is certainly a cool wine from a winery that is making some of the coolest wines in America. No doubt this will not be the last "orange wine" that we see from Troon.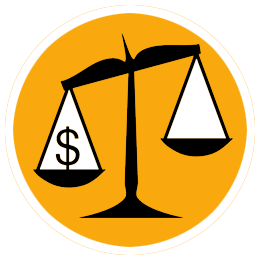 A
This charming and unique wine is offered in small quantities making the $20 price tag a bargain.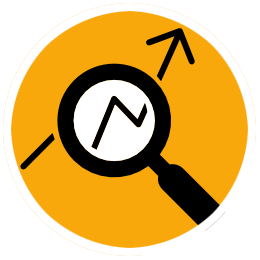 This is the second vintage we have seen of the Troon Orange Riesling. We thought that the 2016 was a pretty cool wine as is the 2017. However, the 2017 is a good step forward as it presents harmonious flavors of citrus, mineral, and subtle Fino Sherry accents. Orange wines are essentially white wines made like red wines meaning that they fermented with the skins. Typically white wines are made by extracting the juice from the skins and solids. By fermenting this Riesling on the skins it naturally extracts pigment from the skin, as well as dense flavors and aromatics. We love the balance and low alcohol as well. You would be hard-pressed to find a more refreshing wine. 92 points.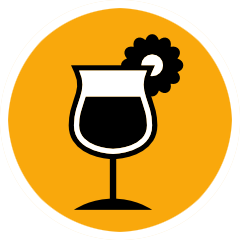 Serve chilled as the perfect aperitif or with a wide range of foods with shellfish being an obvious choice.