Tongue Dancer Wines Bacigalupi Vineyard Chardonnay Russian River Valley 2016
The Data
Country USA
Appellation Russian River Valley
Varietal Chardonnay
Retail Price $50
ABV 14.5%
Score 5 Stars/98 points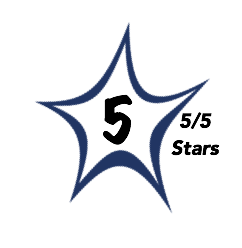 Brilliant, medium gold color.
The aromatics are very intense offering scents of lemon curd, lychee, and white tropical flowers with supporting notes of wet stones and citrus zest.
The palate echoes the nose delivering a ripe orchard fruits-driven core with flavors of white peach and subtle toasted oak accents. The finish is long and lingering with trailing floral and citrus notes.
Medium to full-bodied and perfectly balanced with an opulent texture that is kept vibrant with a deft dose of bright acidity.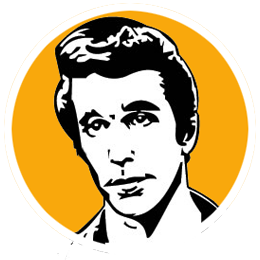 A
Tongue Dancer's second release of their Russian River Chardonnay is an absolute gem offering unbeatable depth and balance making it very, very cool.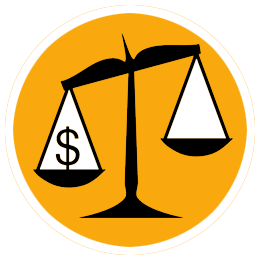 B
Handmade Chardonnay from Russian River crafted in limited quantities is never to be found in the bargain aisle but we find this wine to be irresistible.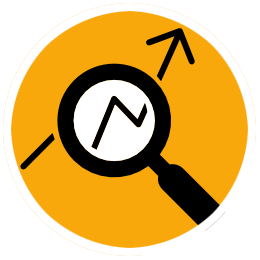 The two Chardonnays to date from Tongue Dancer Wines are certainly siblings sharing many common identifiable traits while demonstrating stark differences. The 2015 Chardonnay was bold with a brash charm while the 2016 Chardonnay is all about finesse and nuance while still delivering decadent aromatics and flavors. Like the 2015, the 2016 Chardonnay is is completely barrel-fermented with native yeasts. While we enjoyed both versions of the Tongue Dancer Wines Chardonnay we find the 2016 to be flirting with perfection. If you can show great patience this wine will evolve in the cellar over the next five years. Perhaps you should get two bottles — one for today and one for a later date.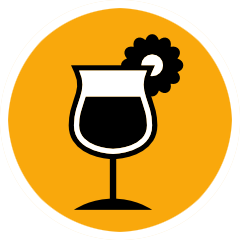 Serve chilled but not too cold or you will suppress the the subtle nuances abundant in this wine. Pair it with roasted fowl or fatty grilled fish. Of course it really needs nothing but a glass...