Troon Vineyard Estate Orange Wine - Kubli Bench Vermentino Applegate Valley 2017
The Data
Country USA
Appellation Applegate Valley
Varietal Vermentino
Retail Price $25
ABV 12.6%
Score 4.5 Stars/94 points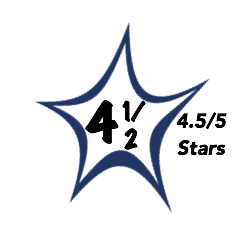 Brilliant, medium gold/green color.
The nose is moderately intense offering scents of dry Sherry, soursop, and quince with supporting notes of green melon, orange peel, and wet stones.
The palate confirms the nose delivering a tropical fruit-driven core with flavors of mangosteen and kiwi. The finish is long and lingering.
Medium-bodied and perfectly balanced with a supple texture foiled by bright, semi-tart acidity.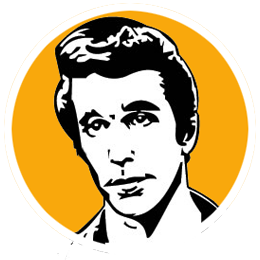 A
Vermentino made in the Pacific Northwest is always cool but add the whole grape ferment technique and this delicious and unusual wine is very cool.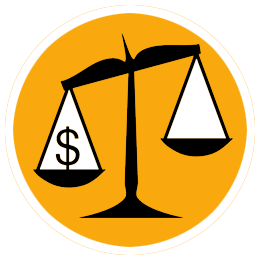 B
This contemplative wine is made in small quantities — fewer than 250 cases — so we find the rarity and quality justify the $25 price tag.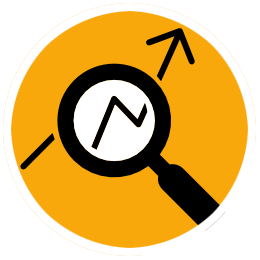 We have a had a few Vermentino wines from Troon but this is their first "orange wine" Vermentino. Orange wines are essentially white wines made like red wines meaning that they fermented with the skins. Typically white wines are made by extracting the juice from the skins and solids. Fermenting the whole Vermentino grapes in contact with the skins creates a wine with great texture and depth of flavor. The Troon Orange Vermentino is concentrated while nimble and fresh. It has a concentration akin to wines made with partially dehydrated grapes with beautiful natural acidity.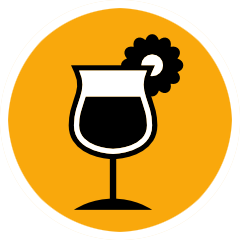 First, allow this wine to breathe — something that we rarely do with white wines. The complex flavors and bright acidity make it the perfect foil to both raw and cooked shellfish dishes.