Troon Vineyard Estate - Kubli Bench Roussanne Applegate Valley 2017
The Data
Country USA
Appellation Applegate Valley
Varietal Roussanne
Retail Price $30
ABV 11%
Score 3.5 Stars/88 points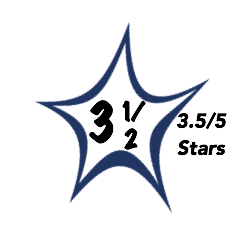 Brilliant, medium green/gold color.
The nose is moderately intense offering scents of persimmon, citrus zest, chamomile tea, and soursop with supporting notes of pear.
The palate confirms the nose delivering a citrus-driven core with flavors of dry Sherry, beeswax, and mildly oxidized orchard fruits. The finish is crisp with accents of pear skin.
Medium-bodied and nicely balanced with a vibrant texture.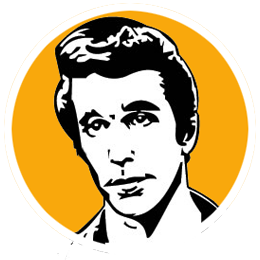 A
At BevX we love the white Rhône varietals as much as their more famous red siblings. Roussanne offers such unique flavors and textures that challenge the wine lover's vocabulary.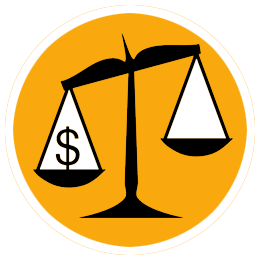 C
Selling at $30 a bottle this unique and tasty Roussanne is not in anyone's bargain bin but it's a a solid wine with fewer than 100 cases made.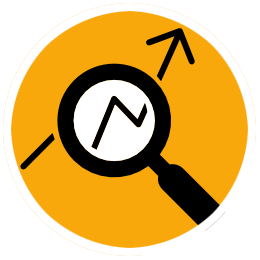 Roussanne is a fantastic white varietal of French origin, most notably in the Rhône, where it is frequently paired with Marsanne and occasionally Viognier. Roussanne is growing in popularity in America's Pacific Northwest, as well as portions of California. Roussanne can be fickle being prone to various types of rot and yields are often unpredictable. When it's done right Roussanne can create wines that are rich while nimble with notes of apricot and citrus. Troon's 2017 Roussanne is, to the best of our knowledge, the first vintage of this varietal.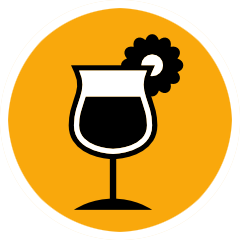 Serve chilled but not too cool. You may wish to decant this wine to bloom the aromatics and soften the citrus fruits flavors. Serve with roasted shrimp or crab cakes.