Troon Vineyard Estate - Kubli Bench Blanc Applegate Valley 2017
The Data
Country USA
Appellation Applegate Valley
Varietal White Blend
Retail Price $25
ABV 11.8%
Score 4 Stars/91 points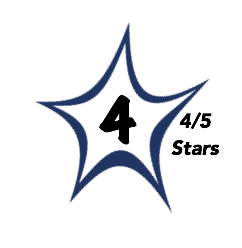 Brilliant, medium green/gold color.
The nose is moderately intense offering scents of sudachi, persimmon, and beeswax with supporting notes of slate and apricot stone.
The palate confirms the nose delivering an eclectic fruit-driven core with flavors of quince and hay. The finish is long and lingering.
Medium-bodied and perfectly balanced with a waxy and slightly oily texture.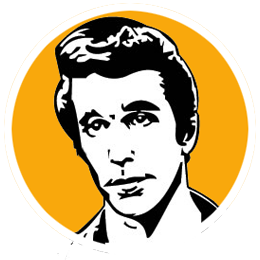 A
If red blends are a buzz now how about white blends? This is the second Kubli Bench Blanc, Troon's Rhône-inspired white blend featuring Marsanne and Viognier and it's very cool.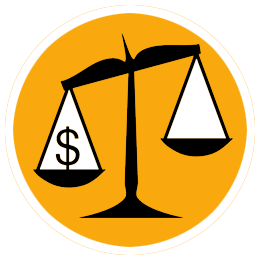 B
Scarcity of available bottles coupled with high quality winemaking and fruit make this lovely wine selling in the mid-twenties a value in our book.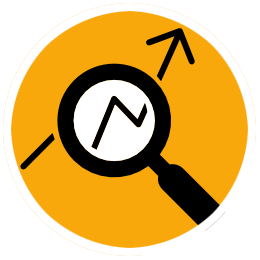 This is Troon's second vintage of their Kubli Bench Blanc. Like the previous vintage the 2017 Blanc is made with Marsanne (52%) and Viognier (48%). Troon has been a big proponent of co-fermenting varietals as opposed to fermenting the varieties separately and blending them together before bottling. The effect of co-fermentation is that it sort of creates a unique hybrid creating flavors not found individually in the two varietals. The grapes are crushed by foot and then allowed to ferment with native yeasts before resting in seasoned (mature) French Oak barrels for a period of six months.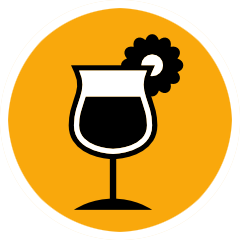 Serve chilled but not too cold. Typically you would not decant a white wine but this wine does benefit from the wake-up call that decanting brings.