Troon Vineyard Estate - Kubli Bench Zinfandel Applegate Valley 2017
The Data
Country USA
Appellation Applegate Valley
Varietal Zinfandel
Retail Price $20
ABV 13.6%
Score 4 Stars/91 points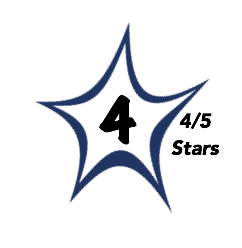 Brilliant, medium violet color.
The nose is moderately intense offering scents of blueberry, black currant, and rhubarb with supporting notes of cranberry and fig.
The palate echoes the nose delivering a red and black fruits-driven core with flavors of boysenberry and mineral. The finish is long and lingering with silky tannins.
Medium-bodied and perfectly balanced with a supple texture.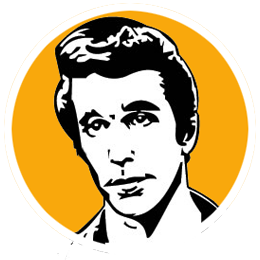 A
We love a bright and juicy Zinfandel with the focus on the fruit without being a fruit bomb or burried behind oak. The moderate alcohol is also very cool.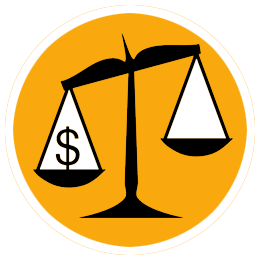 A
Selling at $20 this charming and juicy Zinfandel is a great value.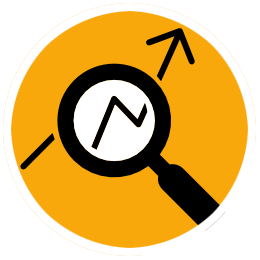 This Kubli Bench Zinfandel is the first wine from this quintessential California varietal that we have samples from Troon. Once we dug in it was clear to see that the cool climate found in Oregon's Applegate Valley absolutely suits Zinfandel as the moderate alcohol allows the ripe and semi-tart fruit to shine. This Zinfandel is co-fermented with 3% Petite Sirah (a frequent varietal partner) and the wine is matured in seasoned, mature oak for a period of 12 months. The resulting wine is very charming and hard to put down as each sip reveals another nuance of the red and black fruits that dominate.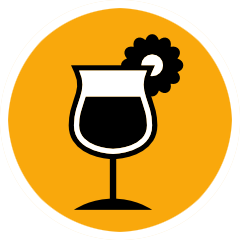 This Zinfandel is so balanced that it needs nothing but a glass but it does pair beautifully with braised short ribs, smoked baby back ribs, and caponata.