San Osvaldo Frizzante Raboso IGP Veneto NV
The Data
Country Italy
Appellation IGP Veneto
Varietal Raboso
Retail Price $15
ABV 10.5%
Score 4.5 Stars/94 points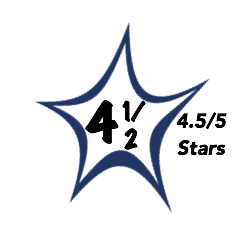 Brilliant, deep ruby color with a medium bead of bubbles.
The nose is moderately intense offering scents of red cherry and hibiscus flower with supporting notes of wild strawberries and blood orange.
The palate echoes the nose delivering a red fruit-driven core with flavors of crushed red fruits and mineral. The finish lingers with soft/supple tannins.
Medium-bodied and perfectly balanced with a slight bit of fizz and just enough sweetness (balanced by tart fruit) to add body and texture.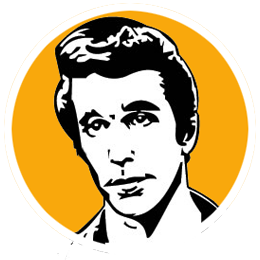 A
Italy has so many wine grape varietals that you could try a new one each day of the year and still have hundreds more to try. Raboso is not a household name but it can make stellar wines to ponder and enjoy.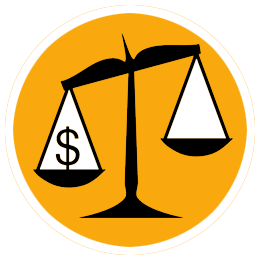 A
San Osvaldo Frizzante Raboso delivers loads of hedonistic pleasure and undeniable quality for the dollar making it a stellar buy on our scale.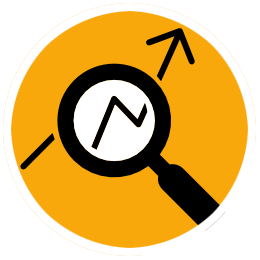 Raboso is a charming and versatile grape native to and grown in Northeastern Italy primarily in the Veneto region. Raboso is known for its high tannins, and acidity as well as a deep, dark color. It's versatile being used to create deep, age-worthy reds, slightly fizzy off-dry wines (like this one) and it even contributes to dessert wines of the region. San Osvaldo produces a wide range of wines from both known and obscure varietals with nearly all of them being sold at bargain prices.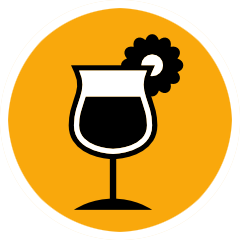 Serve chilled with charcuterie — especially spicy salumi. It's also great with pizza or braised pork.