Troon Vineyard Tannat Applegate Valley 2016
The Data
Country USA
Appellation Applegate Valley
Varietal Tannat
Retail Price $40
ABV 14%
Score 4 Stars/91 points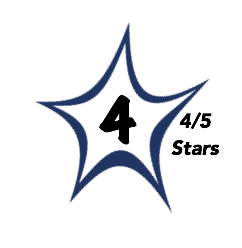 Brilliant, deep crimson color.
The aromatics are very intense offering scents of black fruits and forest floor with supporting notes of mineral, black tea, and truffle.
The palate confirms the nose delivering a black fruit-driven core with flavors of blackberry and sour cherry. The finish is long and lingering with chewy tannins.
Full-bodied and nicely balanced with a supple texture with dry fruit and spice accents.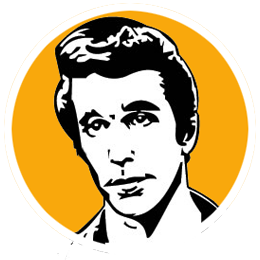 A
A beautifully made, cool-climate Tannat is always very cool. Impress your wine geek friends with this one.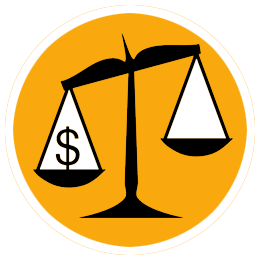 B
Selling at $40 a bottle this wine certainly has a select audience seeking unique and rare (just 210 cases) wines of high quality.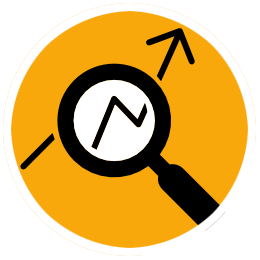 The Tannat grapes are grown in the high bench land above the Appellate River very near the spring snow lines. Tannat is far from a household name but it is an important and very capable grape. Tannat is believed to have originated in the Basque region but it made its mark a bit north in the South West France appellation of Madiran. This is the third vintage of Tannat from Troon that we have seen and while the style of this wine has evolved it has remained a favorite. The 2016 Troon Tannat offers greater earth and tea accents as opposed to the dense, concentrated black fruits found in their previous vintages. This is a wine that will evolve slowly and gracefully in your cellar.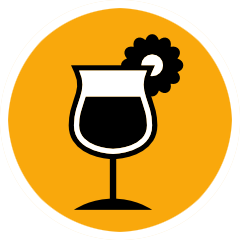 Serve decanted at cellar temperature. This wine needs to breathe in order for it to show its complex flavors. Serve with roasted game and sausages.