Troon Vineyard Cuvée Pyrénées Applegate Valley 2016
The Data
Country USA
Appellation Applegate Valley
Varietal Red Blend
Retail Price $60
ABV 13.5%
Score 5 Stars/98 points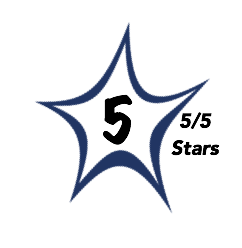 Brilliant, deep ruby color.
The aromatics are very intense offering scents of raspberry, hibiscus flower, and blueberry balsamic with supporting notes of red currant and baking spices.
The palate echoes the nose delivering a red fruit-driven core with flavors of tart cherry and black plum. The finish is long and lingering with supple tannins and trailing herbal and spice accents.
Medium to full-bodied and perfectly balanced thanks to bright acidity with a voluptuous texture.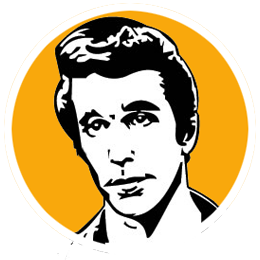 A
Whenever we sample a wine and much of the discussion is how close to a 100 point score will this wine receive we are surely in the company of a very cool wine.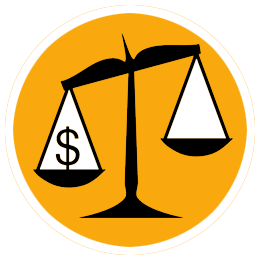 A
It may be hard to imagine that a $60 bottle of wine can earn a grade A value score but it does when it's ultra rare and of supreme quality.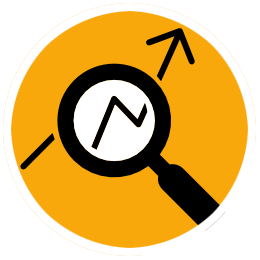 Tannat and Malbec mingle frequently in the Southwest of France. In Cahor while the wines are dominated by Malbec it is frequently blended with Tannat. This great blend from Troon is playfully named Cuvée Pyrénées a call to the great and often unheralded wines of this region along the French and Spanish border. The Troon Cuvée Pyrénées is made with a blend of 62% Tannat and 38% Malbec. The two varietals are co-fermented giving it a unique flavor and aromatic profile. This is truly one of the most exceptional wines that we have sampled in 2018.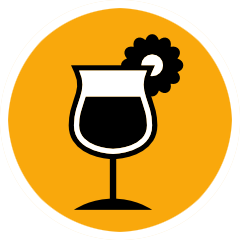 Serve at cellar temperature and it performs best when decanted. Serve with nothing but a glass or with grilled meats.