Beringer Bros. Bourbon Barrel Aged Chardonnay California 2016
The Data
Country USA
Appellation California
Varietal Chardonnay
Retail Price $17.99
ABV 14.5%
Score 4 Stars/91 points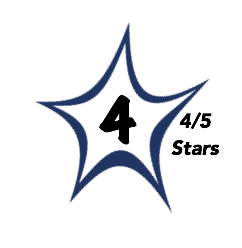 Brilliant, medium golden color.
The aromatics are very intense offering scents of white peach and vanilla bean with supporting notes of apricot stone and butterscotch.
The palate confirms the nose delivering a ripe stone fruits-driven core with flavors of lychee and vanilla cream. The finish is long and lingering with bold flavors of toasted oak.
Medium to full-bodied and nicely balanced with a supple texture.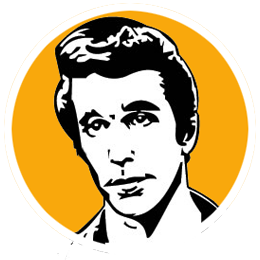 A
We at BevX have had an uneasy relationship with wine aged in Whiskey barrels. Most of these barrel finishing experiments have gone horribly wrong but the Beringer Bros. have absolutely nailed it.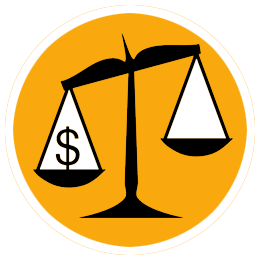 B+
Tasty and very approachable Chardonnay with complex nuances selling at under $20 a bottle is very welcomed in today's market.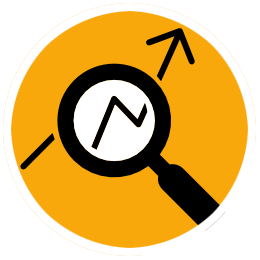 This California appellation Chardonnay is made with grapes grown in several of California's top sites. It was fermented in stainless steel tanks with 25% going through malolactic fermentation (this is what adds butteriness and creaminess to Chardonnay). Only 20% of the finished wine is aged in second-pass Bourbon barrels for a period of 60 days. Utilizing second-pass Bourbon barrels (the very assertive Bourbon flavors are found in the first-use barrels) and limiting the contact to just 60 days, the Beringer Bros. have created a Chardonnay that soars with this subtle addition. The charred, American oak barrels do not overpower the complex and more delicate flavors found in the wine. Bravo!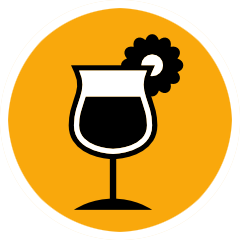 Serve chilled with nothing but a glass if you wish but it's great with fowl and oily fish dishes as this Chardonnay possesses vibrant acidity and ideal balance.