Terra Vina Mourvedre Columbia Valley NV
The Data
Country USA
Appellation Columbia Valley
Varietal Mourvedre
Retail Price $36
ABV 15.7%
Score 4 Stars/92 points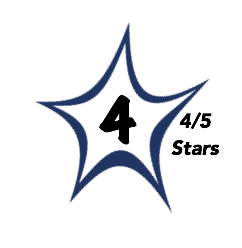 Brilliant, deep ruby color.
The aromatics are very intense offering scents of raspberry, slate, and plum with supporting notes of pomegranate, cedar, and black tea.
The palate confirms the nose delivering a red and black fruits-driven core with flavors of boysenberry and five spice. The finish is long and lingering with supple tannins and accents of black pepper.
Full-bodied and nicely balanced with an opulent texture.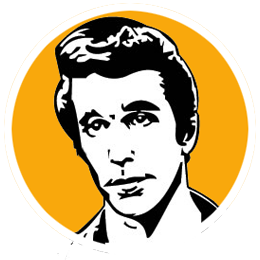 A
We love a good Mourvedre and we equally love the decision to make a premium, non-vintage wine in order to make the best wine possible.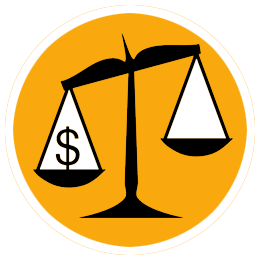 B
Selling at $36 a bottle this is not going to make anyone's bargain bin but considering the style and quality, as well as the rarity (less than 200 cases made) it's worth every penny.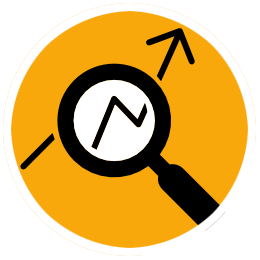 This unique Mourvedre is made of wine from two vintages (2015 and 2016) and fruit from two different states. The 2015 portion is made of fruit from Elephant Mountain, Rattlesnake Hills, Yakima Valley Washington. The vineyard is located on an east-facing mountain vineyard at elevations between 1,320 feet and 1,460 feet. The 2016 portion of this Mourvedre was sourced from the Cockburn Vineyard in Milton Freewater, Oregon. The wines were obviously made separately being rested in both American and French oak prior to bottling. The resulting wine is big and bold but extremely well-balanced with no perception of alcohol heat with bright, natural acidity.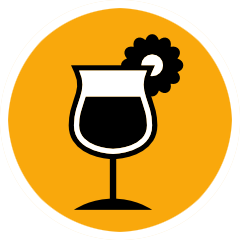 Serve at cellar temperature and it is best decanted as a bit of aeration allows the aromatics and flavors to blossom. Serve with grilled meats.