Etude Rosé Santa Barbara County 2018
The Data
Country USA
Appellation Santa Barbara County
Varietal Rosé Blend
Retail Price $22
ABV 13.2%
Score 4 Stars/91 points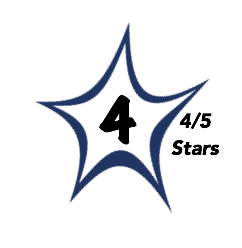 Brilliant, light salmon color.
The nose is moderately intense offering scents of strawberry and raspberry with supporting notes of white peach, mineral, and spring flowers.
The palate echoes the nose delivering a red fruit-driven core with flavors of watermelon, red cherry, and apricot stone. The finish is long and lingering with bright acidity.
Medium-bodied and perfectly balanced with a vibrant texture.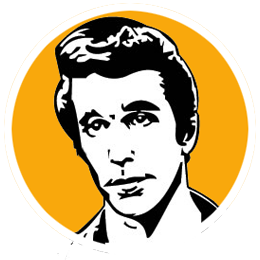 A
We love a great Rosé with bright acidity and lovely fruit at its core. Pinot Noir is such a great varietal for Rosé and Etude has nailed it.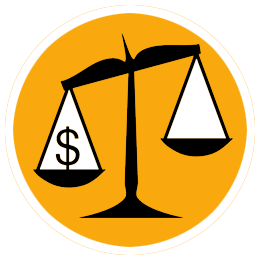 B
Selling at $22 a bottle this wine won't be found in the bargain bin but we find it a good value and perfect for a first course in a spring/summer meal.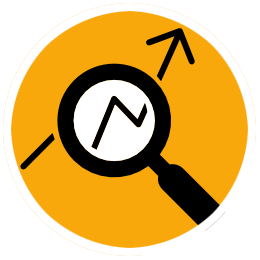 Made primarily with Pinot Noir this Rosé is ready for summer. The fruit hails from Santa Barbara vineyards with maritime influences that offer cool nights and mornings Pinot Noir craves. 2018 was a great season for Etude's Pinot Noir vineyards with the harvest completed in early November. The grapes for this Rosé were picked at night and gently pressed with just enough skin contact to impart the lovely, light salmon color you see in the glass. Fermentation took place entirely in stainless steel to preserve the fresh, bright flavors.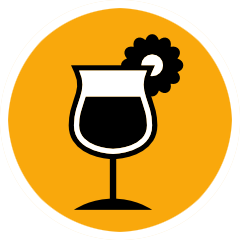 Serve chilled with nothing but a glass or pair with ceviche, chicken sate, or guacamole and chips!