Tongue Dancer Wines Pratt Vyd Irwin Lane Chardonnay Russian River Valley 2017
The Data
Country USA
Appellation Russian River Valley
Varietal Chardonnay
Retail Price $39
ABV 13.95%
Score 4.5 Stars/95 points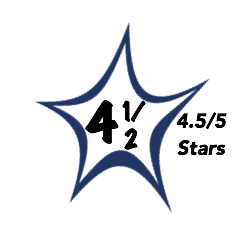 Brilliant, medium golden color.
The aromatics are very intense offering scents of lychee and oak with supporting notes of white peach, tropical fruit, honey, and kumquat.
The palate echoes the nose delivering a ripe orchard fruits-driven core with flavors of ripe pineapple and vanilla custard. The finish is long and lingering with oak and citrus accents.
Medium to full-bodied and perfectly balanced with a voluptuous texture.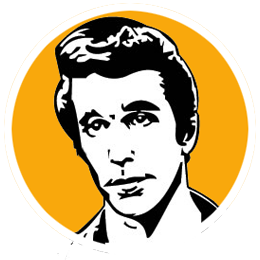 A
When you make Chardonnay cool you have really done something. The Tongue Dancer Chardonnays from Russian River have been perfectly true to place and varietal.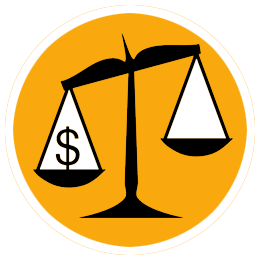 B
Handmade Chardonnay from Russian River crafted in limited quantities is never to be found in the bargain aisle but we find this wine to be irresistible.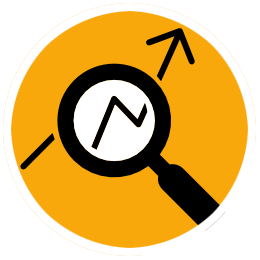 This wine represents Tongue Dancer Wines third Chardonnay and the first from Pratt Vineyard Irwin Lane in the Russian River Valley AVA. The Chardonnay from this vineyard is all certified organic and the fruit was hand-picked. Like their previous Chardonnay offerings this wine is bold and voluptuous with rich fruit and complex secondary flavors. This Chardonnay is 100% barrel fermented and rested on its lees for 11 months in French oak barrels (25% new). It is drinking great now but this wine has a promising future as well and five years in the cellar should reveal additional nuances.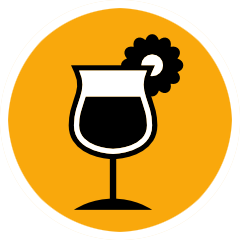 Serve chilled but not too cold or you will suppress the the subtle nuances abundant in this wine. Pair it with roasted chicken and/or vegetables.