Day Owl Rosé California NV
The Data
Country USA
Appellation California
Varietal Rosé Blend
Retail Price $15
ABV 12%
Score 4 Stars/90 points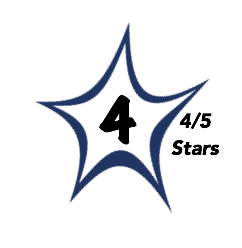 Brilliant, medium salmon color.
The nose is moderately intense offering scents of white peach and kumquat with supporting notes of boysenberry and spring flowers.
The palate confirms the nose delivering a red fruit-driven core with flavors of red grapefruit and raspberry. The finish is crisp with subtle notes of plum skins and sandalwood.
Medium-bodied and nicely balanced with a vibrant texture and bright acidity.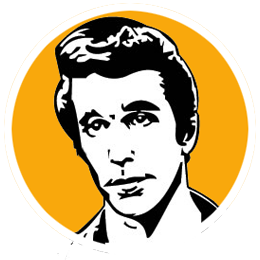 A
We at BevX love a good, crisp, and refreshing Rosé like the Day Owl. Further, we really love California Barbera and long for the days when this great Italian grape was grown with pride in California.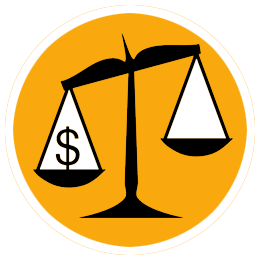 A
Selling at $15 a bottle (less in competitive markets) and just $7 for a 375ml can the Day Owl Rosé is a very good value offering refreshment on a budget all summer long.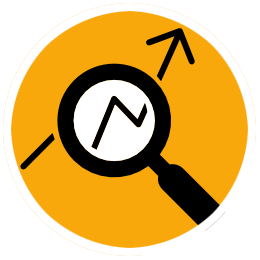 Made with a blend of Barbera, Grenache, and Syrah sourced from select vineyards in Madera County and the Central Coast. The Barbera really shines through delivering bright strawberry notes with vibrant acidity. This Rosé is available in bottle and in cans – the cans seem to be the primary focus. The canned wine market in the US is in a rapid rise as cans allow greater flexibility for summer activities as they chill quickly and are far safer pool-side than bottles. It took the American consumer some time to properly embrace screw-top closures for wine but luckily premium canned wine is quickly gaining acceptance. Canned wines are here to stay!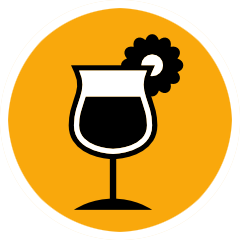 Serve chilled as an aperitif or alongside grilled chicken or fish, fried rice, Thai noodles, or ceviche.