Etude Fiddlestix Vineyard Pinot Noir Santa Rita Hills 2017
The Data
Country USA
Appellation Santa Rita Hills
Varietal Pinot Noir
Retail Price $50
ABV 14.1%
Score 4.5 Stars/95 points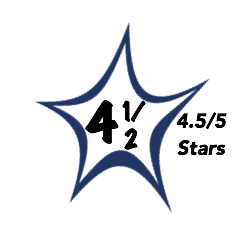 Brilliant, medium ruby/purple color.
The nose is moderately intense offering scents of raspberry and red cherry with supporting notes of violet, plum, thyme, and wet river stones.
The palate echoes the nose delivering a red fruit-driven core with flavors of ripe, freshly crushed red fruits, Chinese five spice, and sweet oak. The finish is long and lingering with supple tannins.
Medium-bodied and perfectly balanced with a rich yet vibrant texture.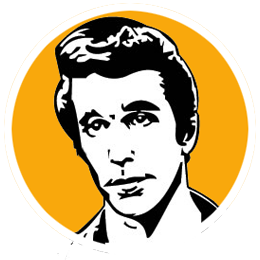 A
We love a expertly crafted, single-vineyard, Pinot Noir with style and depth. Our only complaint of the Etude Fiddlestix Vineyard Pinot Noir is that it's not available in a never-ending bottle.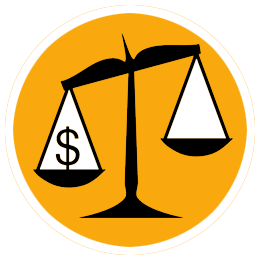 B+
At $50 this is not likely an everyday wine for you but it's not supposed to be. Set aside for a holiday as roughly 2,500 cases of this single-vineyard Pinot Noir were produced.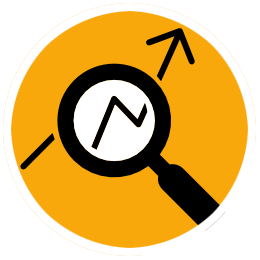 2017 was a challenging vintage for Pinot Noir in many respects resulting in smaller crops. However, the concentration of fruit in this wine is clearly evident so we consider it a blessing of sorts. This wine is purely a reflection of its place of origin, the famed Fiddlestix Vineyard. The vineyard is a few miles inland and receives near constant marine influences of fog and coastal breezes. The temperatures here rarely break the mid 70's. A variety of clones are planted here offering variety while being 100% Pinot Noir. Etude masterfully crafts this wine allowing the fruit to speak. This wine is rested in French oak (25% new) for a period of 12 months imparting a subtle oak accent. Brilliant.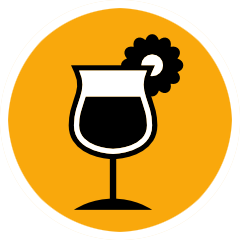 Enjoy now and over the next five years. Decant this wine to experience this wine's full potential. Serve with seared duck breast.