Fighting Chance Pinot Noir Santa Barbara County 2017
The Data
Country USA
Appellation Santa Barbara County
Varietal Pinot Noir
Retail Price $26
ABV 15.1%
Score 4 Stars/90 points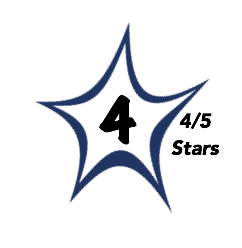 Brilliant, deep ruby color.
The aromatics are very intense offering scents of black cherry and baking spices with supporting notes of stewed black fruits, fruitcake, and vanilla bean.
The palate confirms the nose delivering a red and black fruits-driven core with flavors of plum, black tea, and dark cocoa. The finish is long and lingering with silky tannins and sweet brown spices.
Full-bodied and nicely balanced with a supple and juicy texture.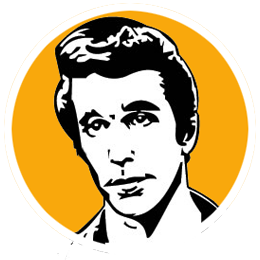 A
We love Pinot Noir, as do most, but we are big fans of winning innovation like the Fighting Chance Pinot Noir.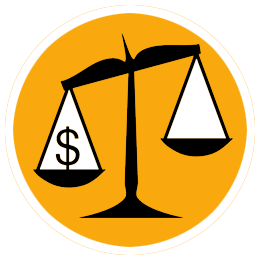 B+
In today's market a delicious Pinot Noir selling in the mid-twenty dollar range is a good deal. We like the fun and flavor per dollar ratio of the Fighting Chance Pinot Noir.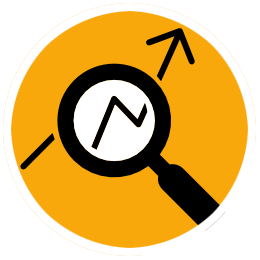 Fighting Chance Pinot Noir is made with a blend of 90% Pinot Noir, 8% Petite Sirah, and 2% other red grapes. The name refers to the struggle of growing Pinot Noir in California's Central Coast. Pinot Noir grapes are thin-skinned. They bruise. They blister in the Sun. It is with good cause that winemakers have dubbed Pinot Noir as the "heartbreak grape." The grapes are sourced from notable vineyards in Santa Barbara County including North Canyon, Fiddlestix, and Cat Canyon. We love the transparent addition of Petite Sirah that adds heft and color and the flashy French and American oak flavors are in keeping with intention to create a bold and intense Pinot Noir.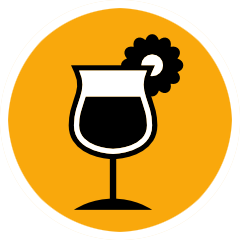 Serve cool or even slightly chilled. This Pinot Noir needs nothing but a glass but it's great with BBQ ribs or chicken.